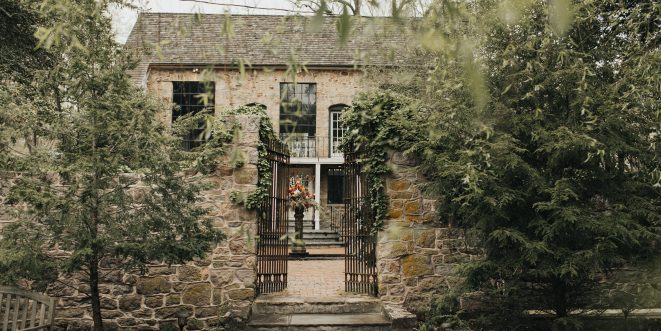 Save on Future Reservations at the Inns
It's a beautiful time of year here in Bucks County and at HollyHedge Estate and our sister inn the 1740 House. Our wide open space, rolling hills, babbling brooks all seem a little bit quieter due to the COVID-19 travel restrictions. But, soon, we all will be able to return to the world outside our walls and can't wait to welcome guests once again. HollyHedge's 20+ acres of private woods and gardens offers an expansive retreat for individuals or groups to relax, rejuvenate, and rejoice.
And now through May 31, you get rewarded for buying gift certificates for future stays at the Inn. You can buy and save now for a future stay @ the Inn.
Purchase a $100.00 Certificate for lodging at the Inn for only $80.00, or
$200.00 Gift Certificate for lodging at the Inn for just $150.oo
Contact our Innkeepers to purchase your gift certificate today. We can't wait to see you all soon.
Buy Now, Stay Later discounted gifts certificates are for lodging use only; and are available for purchase until May 31st, 2020. Dates of future stay are subject to availability. All gift certificates are non-refundable.
Share It!