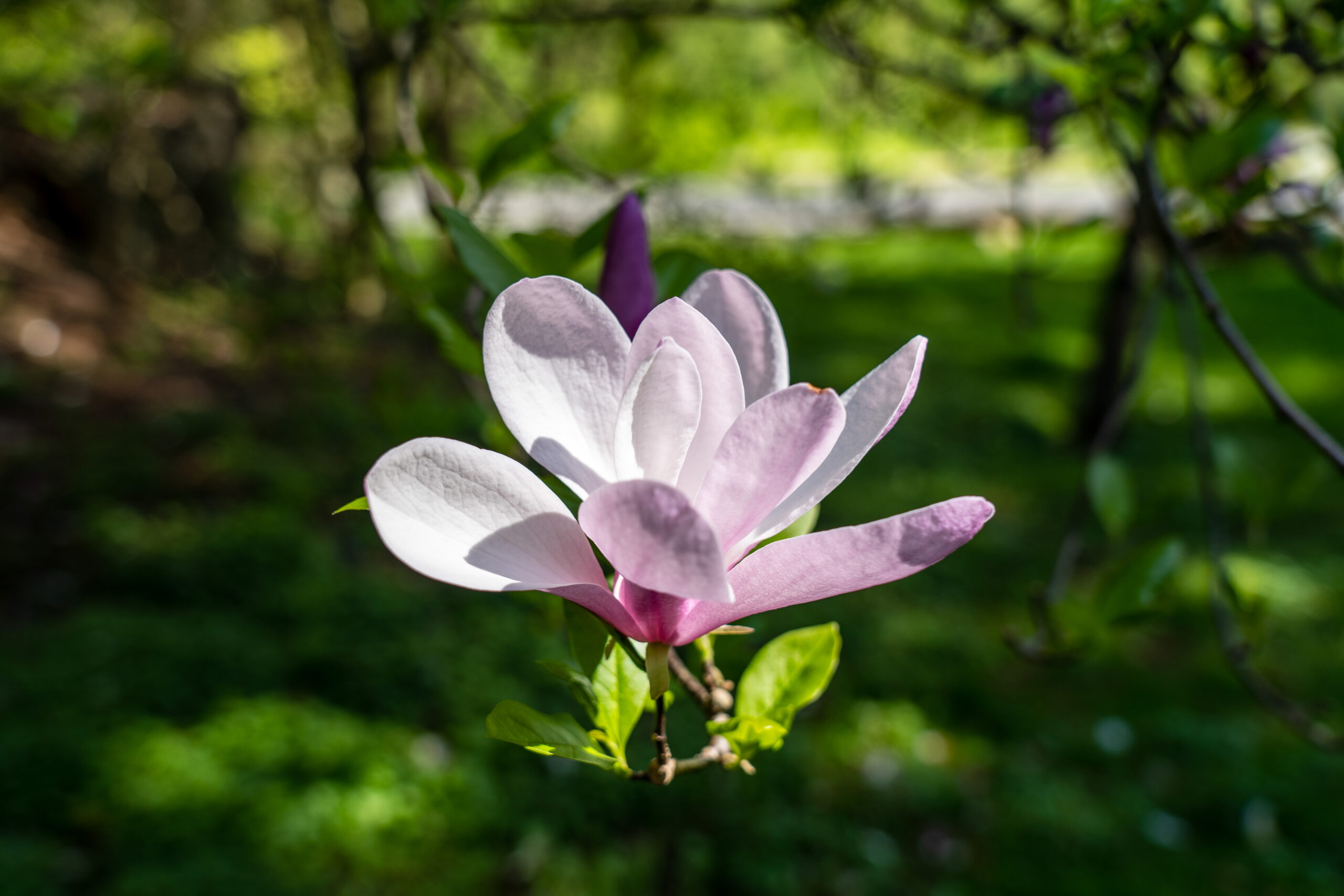 Planning Your Visit to New Hope
Nestled along the serene Delaware River, New Hope, Pennsylvania, beckons visitors with its undeniable charm. Anyone who visits will no doubt gain a love of our area.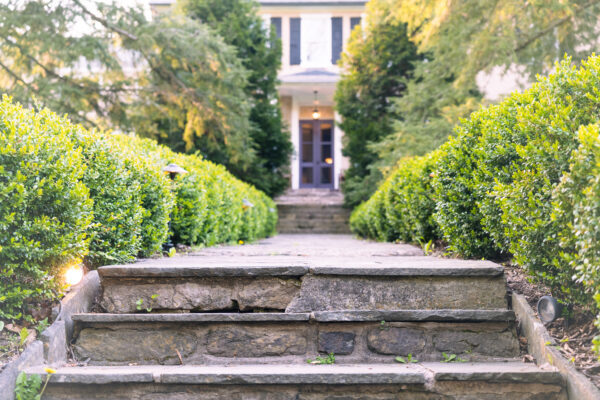 The Beauty of HollyHedge Estate
Let's embark on our exploration at the heart of it all—HollyHedge Estate. Tucked away on more than 20 acres of lush gardens and woodlands, this historic estate is nothing short of enchanting. As you stroll through its meticulously maintained gardens, you can't help but feel transported to another era. It's the perfect setting for weddings, special events, and romantic getaways.
Staying at HollyHedge Estate provides a unique vantage point. Here there is sheer delight and wonder in our guests' eyes as they explore the estate's grounds. Whether it's the tranquility of the naturalized pond or the romantic allure of the stone courtyard, there's undeniably something special about this location.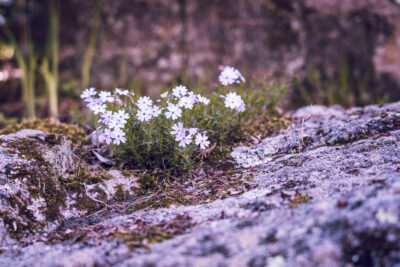 A Stroll through New Hope
Just a stone's throw from HollyHedge Estate, the town of New Hope awaits with its welcoming atmosphere and diverse offerings. We recommend the following experiences to our guests:
Art and Culture: Transitioning from the estate to the town, New Hope boasts a vibrant arts scene. Numerous galleries showcase a wide range of artistic styles and mediums. We frequently suggest a visit to the New Hope Arts Center, where visitors can immerse themselves in the local creative spirit.
Antique Shopping: As you step onto New Hope's charming streets, you'll find antique enthusiasts in their element. Quaint shops line the streets, offering everything from vintage furniture to rare collectibles. It's a delight to send our guests on a treasure hunt through these charming boutiques.
Scenic River Walks: Transitioning from town to nature, one of the perks of working at HollyHedge Estate is our proximity to the Delaware Canal Towpath. This picturesque walking trail runs alongside the Delaware River, providing breathtaking views of the water and the surrounding natural beauty. It's a must-visit for nature lovers and anyone seeking a tranquil escape.
Culinary Adventures: Finally, when it's time to satisfy your appetite, New Hope's culinary scene shines. Our innkeepers have many recommendations to provide based on your interests!

The Perfect Place for a Getaway
In conclusion, staying at HollyHedge Estate can deepen your appreciation for the town's unique blend of history, culture, and natural beauty. It's a place where guests come to celebrate special moments.
If you're considering a visit to New Hope, I encourage you to explore both the tranquility of HollyHedge Estate and the vibrant energy of the town. Furthermore, it's a destination that offers a little something for everyone, whether you're an art aficionado, a history buff, or simply seeking a serene escape from the hustle and bustle of daily life. Come and discover the magic of New Hope, and let the enchantment of this charming town captivate your heart, just as it has captured mine. Ready to book a stay? Check out the Inn page to find out more! 
Photos provided by Maxwell Stolfe (Lens with Benefits Photography)
Share It!