Immerse your staff in a charming, rustic escape from the workplace at HollyHedge Estate.
Our centralized location is the ideal corporate event venue for businesses headquartered in New Jersey, Eastern Pennsylvania, and New York. The estate's grounds are the perfect place for any company to unwind in the natural beauty of New Hope.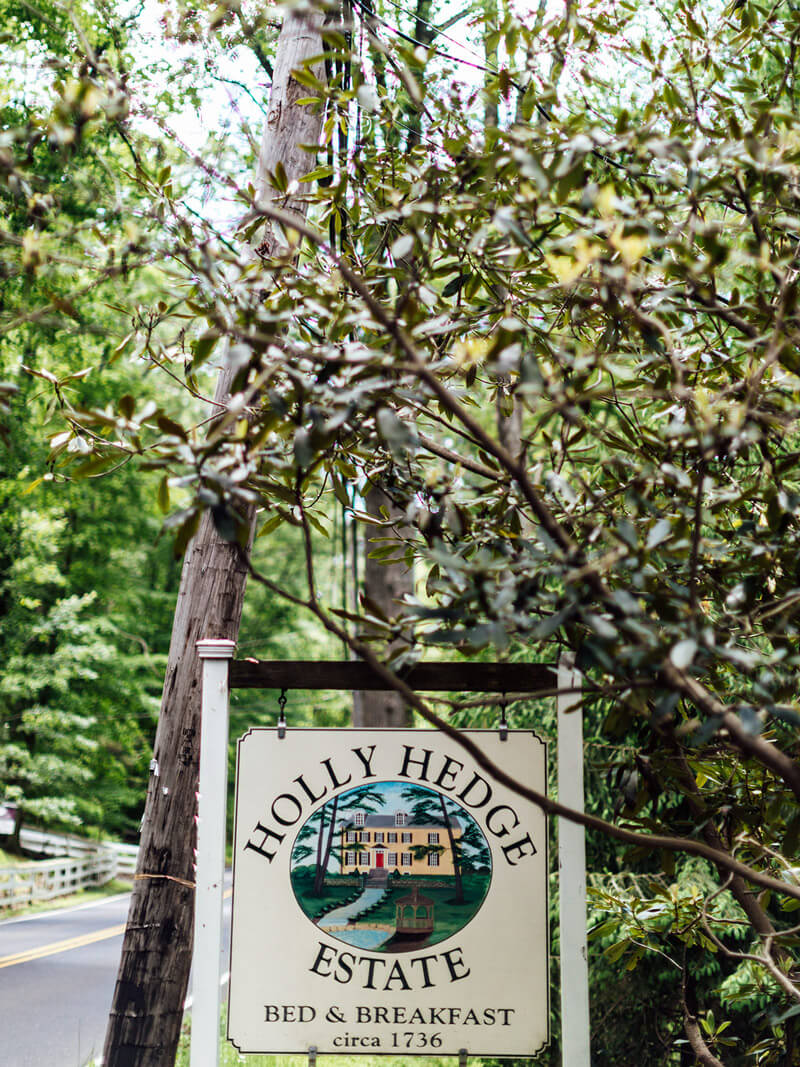 Whether you are looking for a one-day staff celebration or a week-long corporate event, let our team help you plan an immersive, engaging event for your company. Our certified event planner will work with your team to customize strategic planning, team building, staff celebrations, or corporate retreats. We will also happily organize spa treatments, wine tastings, historical society tours, and outdoor activities like biking, hiking, kayaking, tubing, and other unique packages.
Our family-owned estate has on-site wifi throughout the property, private rooms for break-out sessions, and multiple conference space options. We have 15 on-site and 24 additional rooms at our sister property – The Lumberville 1740 House – with a complimentary shuttle to simplify multi-day events. Our corporate facilities can accommodate groups ranging from 10 to 100, depending on your needs.