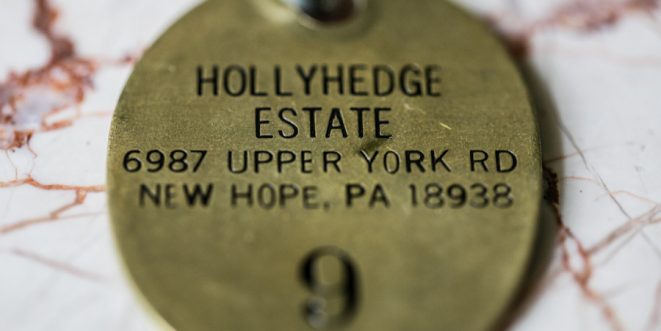 Private, 20-Acre Estate Getaway for Family and Friends
For the next few months, we are opening the Estate for private parties and groups to rent the entire property with an all inclusive package that starts at just 125/person. To rent the entire estate for your party, we will require a minimum of 10 people for at least two nights. We will provide the rooms, breakfast, lunch, and dinner…and the peace of mind of knowing it will only be you and your loved ones on our 20+ acre country estate in historic Bucks County, PA.
Weekday rates for Monday through Thursday will be 125/person per night – not including alcohol. For Friday-Sunday, it will be 145/person per night (not including alcohol). Additional concierge services like private wine tastings, yoga sessions, guided meditation and other health and wellness options can be arranged for your party. Call 215-862-3136 or email our innkeeper today to begin planning your private estate retreat.
We will be requiring at least one day between parties to allow for proper cleaning and sanitizing of the property. Please call as there is limited availability, and the offer is only available from now through July 1, 2020. We apologize that we may not be able to guarantee your preferred date.
Share It!