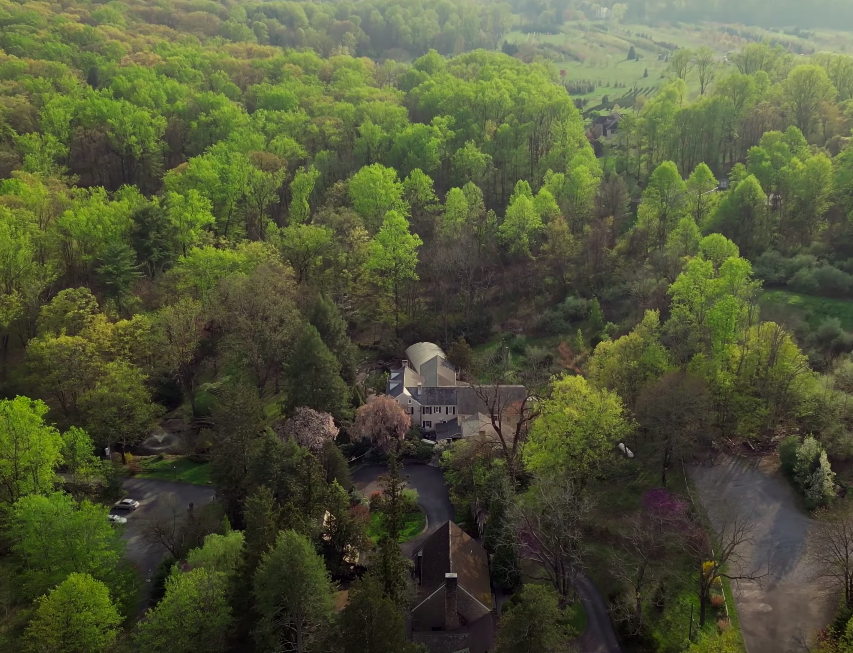 Nestled in the heart of Bucks County, Pennsylvania, HollyHedge Estate is a timeless testament to nature's splendor and architectural grace. Its picturesque landscapes, historic buildings, and lush gardens have long captured the hearts of visitors. Recently, HollyHedge Estate partnered with ArdeaDrones to capture breathtaking drone footage of the property, showcasing its beauty from new and captivating angles throughout each season.
ArdeaDrones, a specialist in aerial videography and photography, was the perfect choice for this exciting project. Their expertise in capturing stunning visuals from the sky beautifully complemented the estate's desire to highlight its natural and architectural wonder. The vision behind this collaboration was simple yet profound: to create a visual narrative immersing viewers in the magic of HollyHedge Estate. With its historic Manor House, enchanting gardens, and sprawling grounds, the estate provided an enticing canvas for ArdeaDrones to work their aerial magic.
The partnership between HollyHedge Estate and ArdeaDrones has been nothing short of spectacular. ArdeaDrones captured the estate's beauty from above, seamlessly integrating these aerial images with current photographs of the property. This collaboration has breathed new life into the estate's digital presence, revealing the enchantment of this historic property in ways words alone cannot convey. As technology continues to evolve, collaborations like this one demonstrate how it can be harnessed to celebrate the timeless beauty of our most cherished places.
Thanks to the artistic eye and technical prowess of ArdeaDrones, HollyHedge Estate's allure will continue to captivate audiences for generations to come. Stay tuned for the videos captured through our collaboration with ArdeaDrones, and be sure to explore more of their work on their website, which includes videos of nearby locations.
We can't wait to share the videos already captured through our collaboration with ArdeaDrones and be sure to check out the videos their team has captured nearby by checking out their website.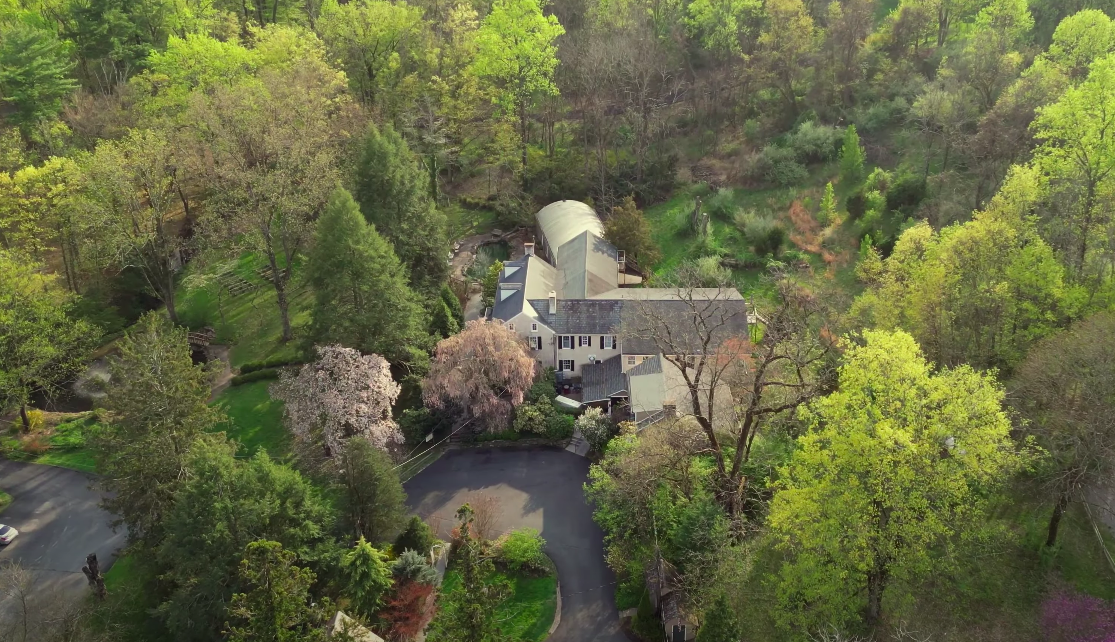 Share It!