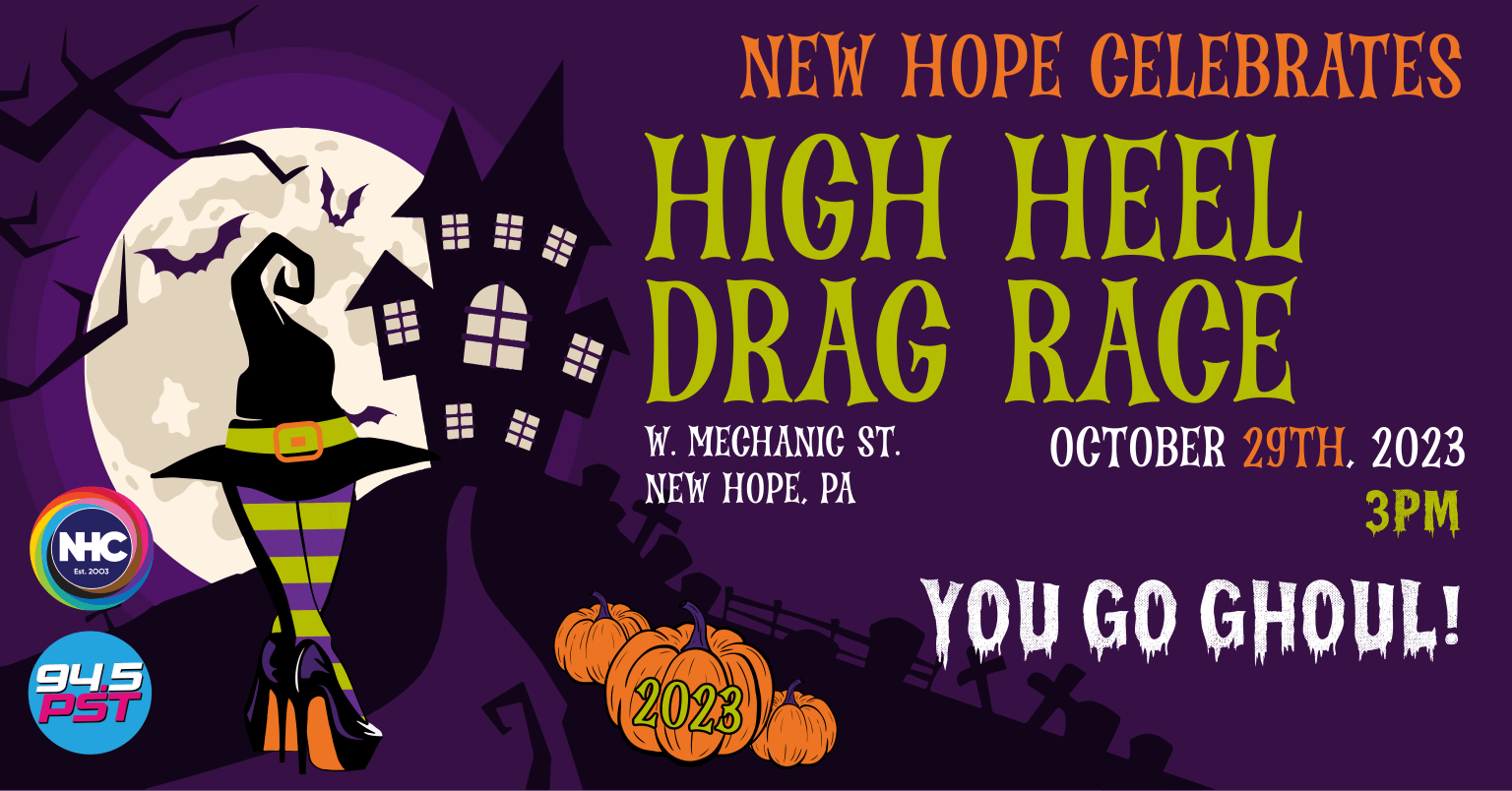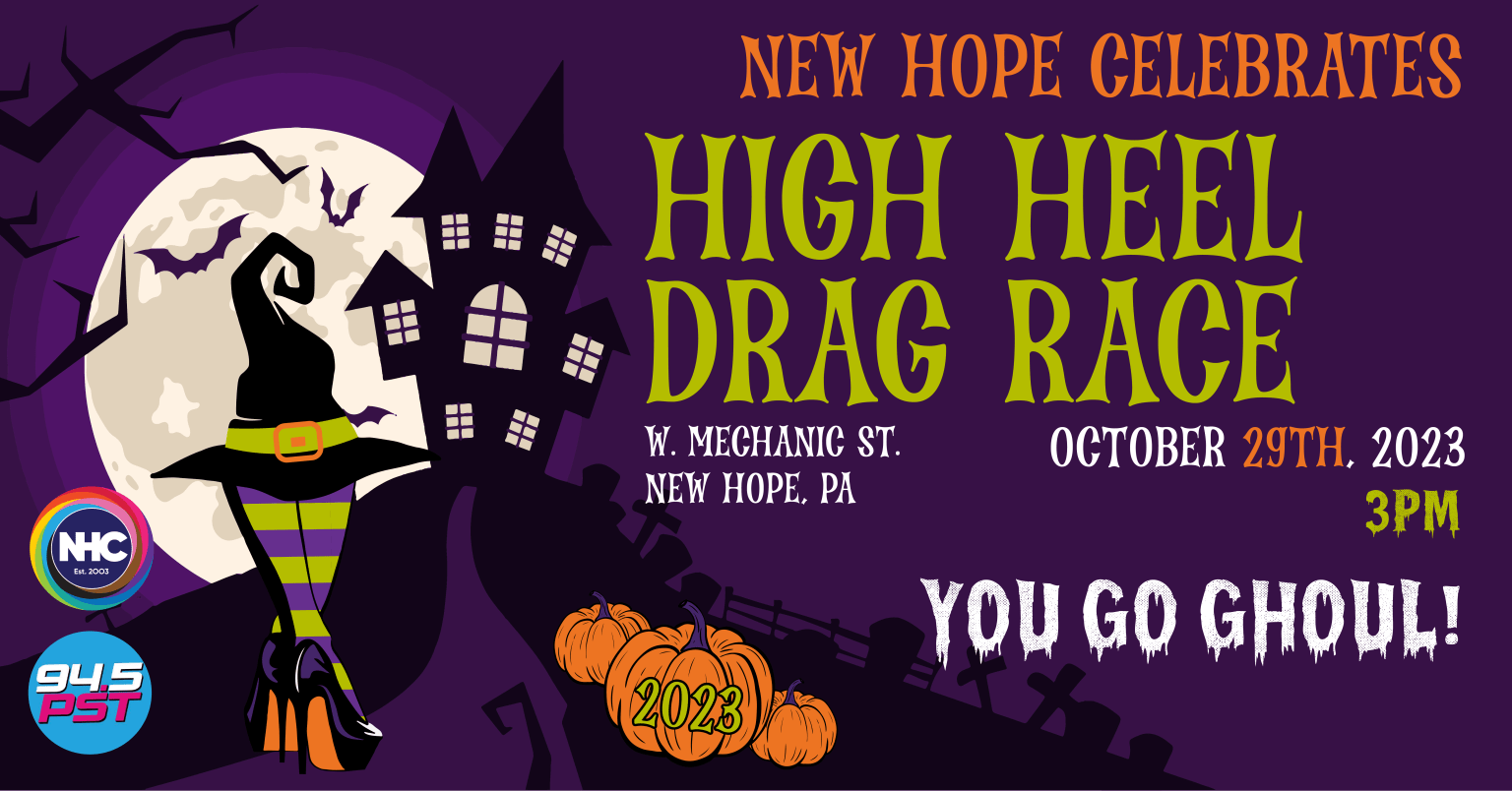 New Hope, Pennsylvania, is renowned for its vibrant LGBTQ+ community, and one of the most anticipated events of the year is the High Heel Drag Race.
The High Heel Drag Race has become a beloved tradition in many cities around the world, including Washington, D.C., San Francisco, and Sydney. It's a thrilling display of self-expression, confidence, and solidarity within the LGBTQ+ community. New Hope, with its open-minded atmosphere and vibrant LGBTQ+ presence, was quick to embrace this fabulous tradition. The race typically involves participants strutting their stuff in high heels, often in elaborate drag attire. It's a celebration of diversity, self-acceptance, and the power of being true to oneself. Over the years, the event has evolved from a small, grassroots gathering into a major attraction, drawing participants and spectators from far and wide.
To learn more about the event, which is being held for the 19th year here in New Hope, please visit the New Hope Celebrates website!
Share It!