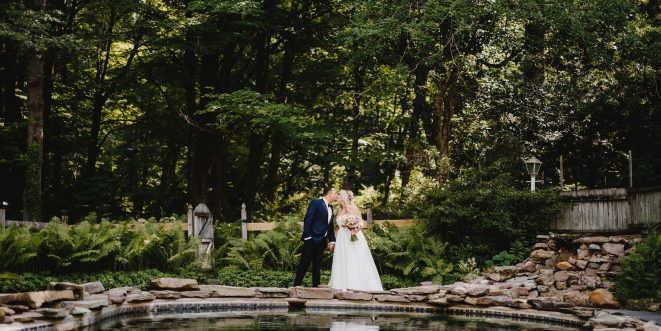 Discounted Weddings in 2020
We're making dream weddings more affordable for couple's interested in our Sunday Wedding Packages in 2020. Starting in 2020, HollyHedge Estate will be offering new package options for Sunday weddings that will help us keep the cost down for couples, while maintaining our award-winning service. The new packages are ideal for budget-conscious wedding couples who are open to saying "I do" on Sunday.
Email our Event Coordinator today to learn more about the new Sunday wedding options at the Estate and to book your private tour and consultation.
Share It!