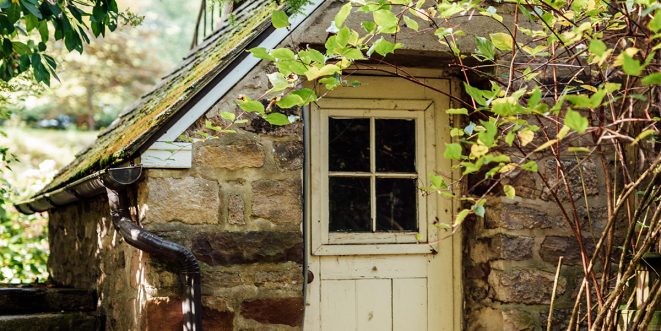 Winter 2021 Inn @ HollyHedge Operating Status
2020 was a very hard year. Our team worked tirelessly to make sure all of our guests at the inn and at the weddings that were able to happen stayed safe, and were able to celebrate with their family in spite of everything. Due to rising case numbers in Pennsylvania and across the country, though, we will be closing the Inn and Private Events from December 23 until March 2021. This will allow our wonderful staff to take some time away from the office. As well as, allow our team to prepare for 2021 by ensuring the highest standards of cleaning and COVID-19 prevention measures are put in place.
The Inn and Events office will continue to have coverage to answer your calls, help with reservations, and to schedule virtual and in-person tours of the Estate. We will not be opening the Inn Rooms for overnight lodging until, or doing private events of any kind until March 1, 2021. We appreciate everyone's support over the last year, and we look forward to a fresh start and a wonderful 2021. Please continue to stay with our sister Inn – The Lumberville 1740 House – which will continue to be open for lodging and dining throughout the Winter of 2021.
Wishing you a safe, healthy and happy New Year.
Share It!