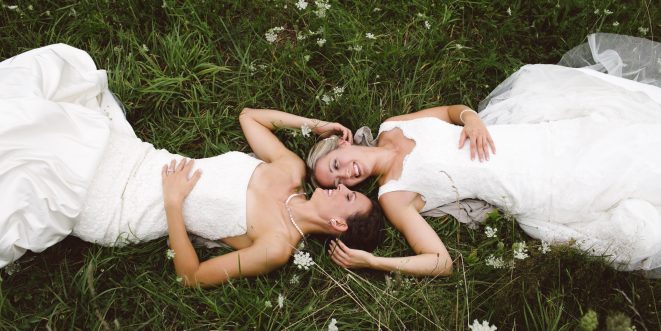 The wait is over…New Hope's 16th Annual PrideFest returns on May 11, 2019!  Here at HollyHedge Estate we are proud to be a partner of New Hope Celebrates, and a part of a community so devoted to the spread of love and acceptance.  We couldn't be more excited to support this community-wide cultural celebration. We hope that you'll join the party.
The festivities begin on Saturday, May 11th as the towns of New Hope and Lambertville celebrate our LGBTQ neighbors and visitors with the unfurling of a giant Rainbow flag, continuing with activities all week long through Sunday, May 19th. The highlight of all of PrideFest is an amazing Pride Parade on Saturday, May 18th over the bridge from Lambertville into New Hope.
Whether you're marching in the parade, browsing the vendors of the Pride Fair, or simply enjoying the views of the Delaware River while dining and listening to live music, there's something for everyone all week long.  
Need a place to stay during PrideFest 2019? Email our innkeepers at HollyHedge to check availability. Or visit our sister inn the Lumberville 1740 House.
Share It!