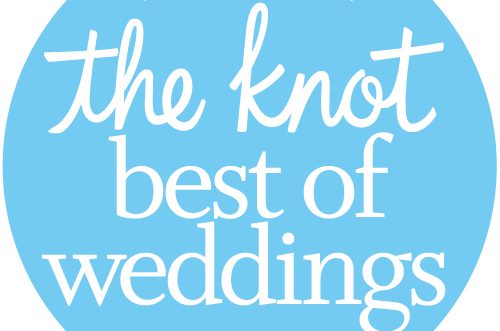 HollyHedge Selected as Best of Wedding 2019 by The Knot Users
HollyHedge Estate is very excited to be honored with the Best of Weddings 2019 from The Knot.  The honor is due to the wonderful reviews and feedback from our past clients in 2018. We are so glad that we get to serve such wonderful couples, and help them make their dream weddings a reality.
Click to learn more about Weddings at HollyHedge.

HollyHedge Estate
Share It!